I was born and raised in the Yakima Valley,
and come from a family of six children. I enjoy whatever can take me outside to hike or explore with my wife and dogs. I enjoy all types of photography, watching sports, drinking craft beer, and cooking a juicy steak.
When I look at all the different hats I wear and take a moment to reflect on what I really do in each one of my businesses, one thing is clear; I enjoy problem-solving and building relationships! When it comes down to it, nothing matters more than people.
I have over 10 years of experience in management, leadership, project management, and customer service. I've helped increase profitability while simultaneously created efficiencies and implementing new processes for various operational functions.
Throughout my career, I have been an agent of change with a track record of leading growth and helping organizations transform. I have developed teams, been an active leader in both management positions as well as a peer leader for project groups, and have championed change at each organization along the way.
I hold a BSBA from Central Washington University with a double specialization in Human Resource Management and Leadership Management. I have been involved in the community with a variety of organizations some of which are; Cultivate Yakima, Greater Yakima Chamber of Commerce, and Fresh Hop Ale Festival.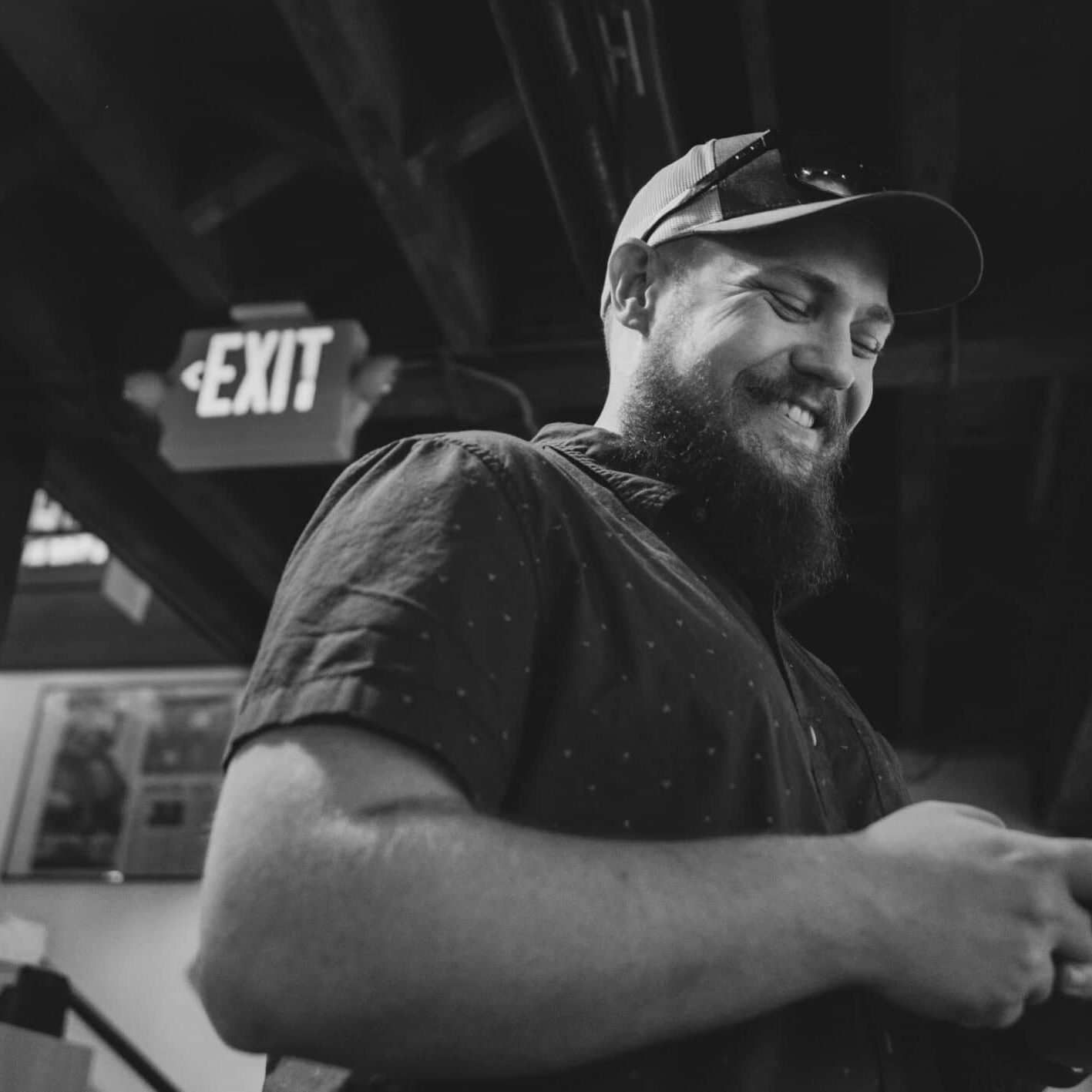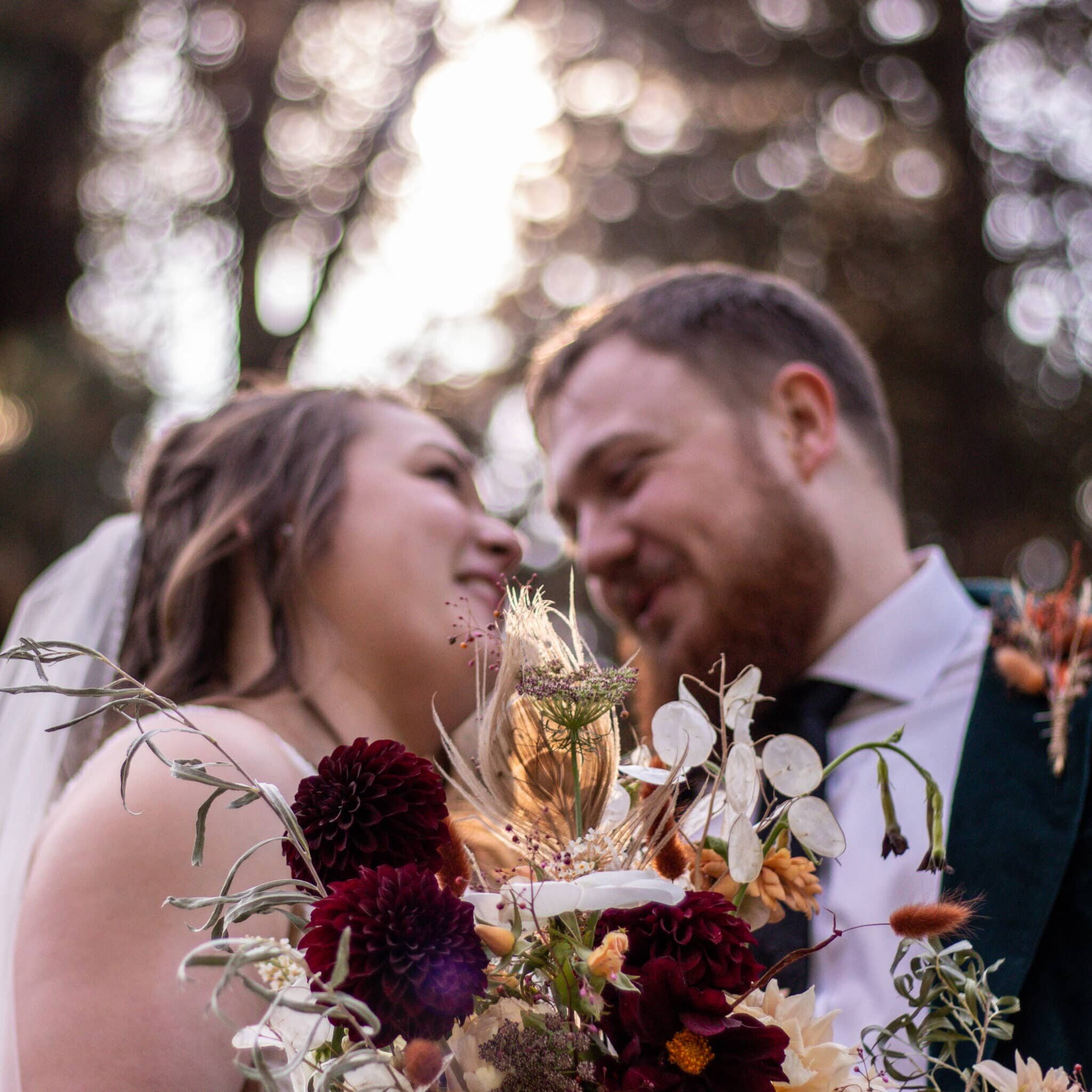 I mean, clearly she's the 'better' half.
Jessica Sullivan has blessed me by sharing 5 years with me as my girlfriend and officially became my wife on October 8, 2022! We are welcoming our first child into the world September 2023. I would not be the man I am today without her being in my life.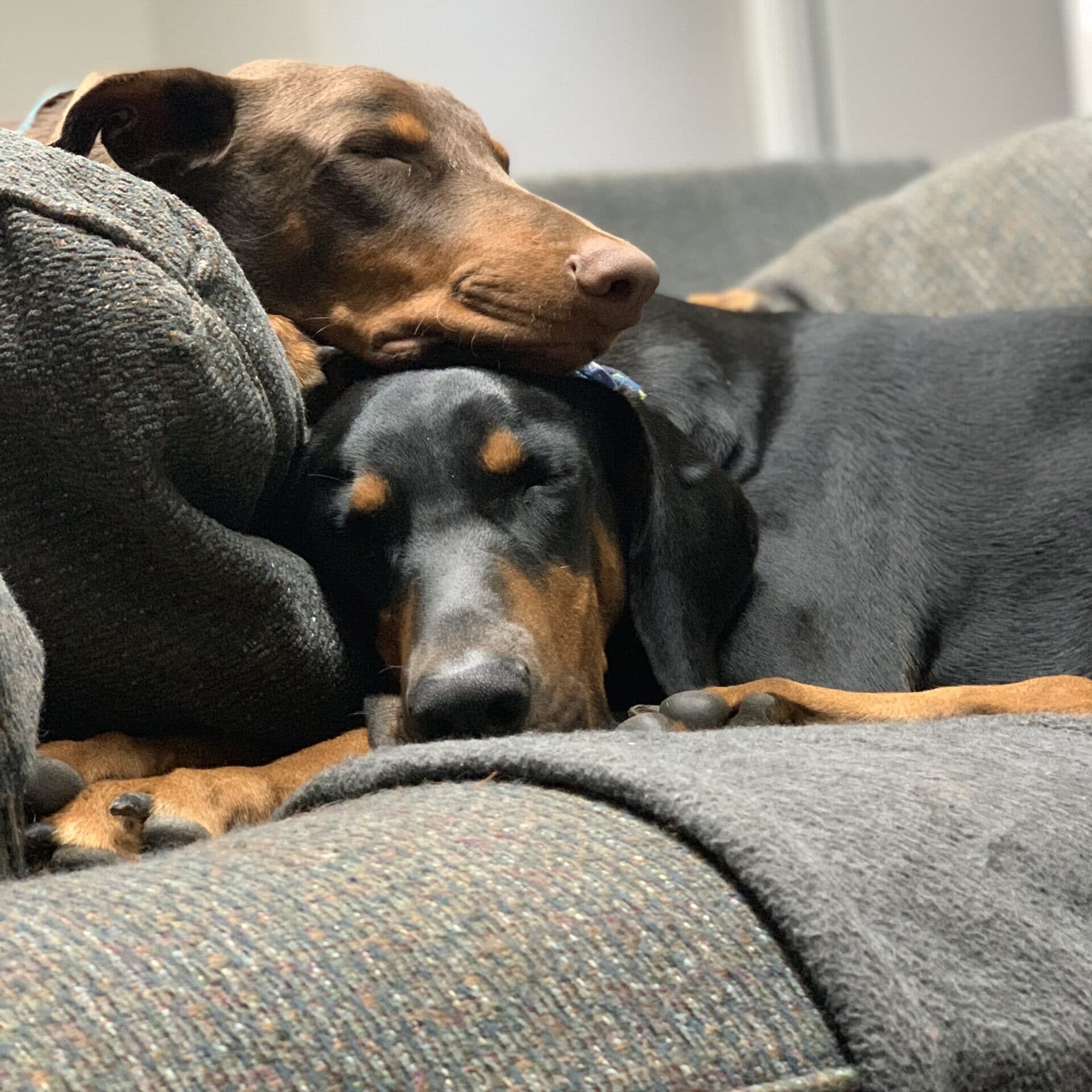 These are two of the current members of our dog pack - Freyja (black) is my first dog and will always hold a special place in my heart.
Kirkwood (red) is a momma's boy who will probably always choose Jess over me.
Not shown here is Proxima, a rambunctious 1 year old Rottweiler who keeps us all on our toes.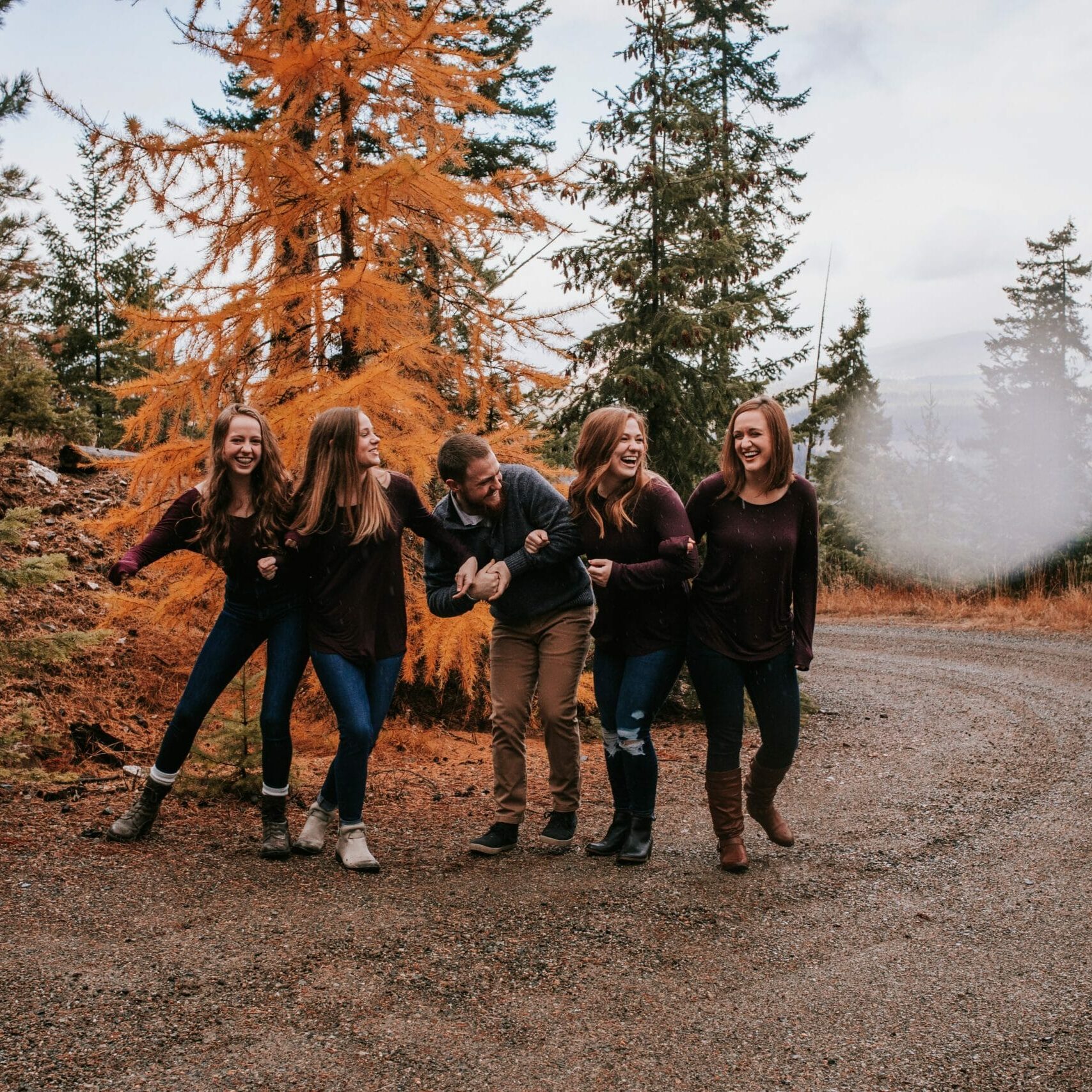 My siblings are some of the people who have put up with me since day one.
"In some ways, siblings, and especially sisters, are more influential in your childhood than your parents." – Deborah Tannen
Kara Vogt
Owner - The Village Bistro Tri-Cities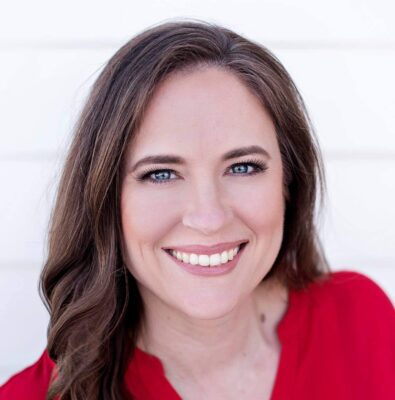 Benjamin was instrumental in prepping my application for approval. If you need business funding, this is your first stop! Highly recommend the team at AAI Financial Group.
Abel Jimenez
Past Home Buyer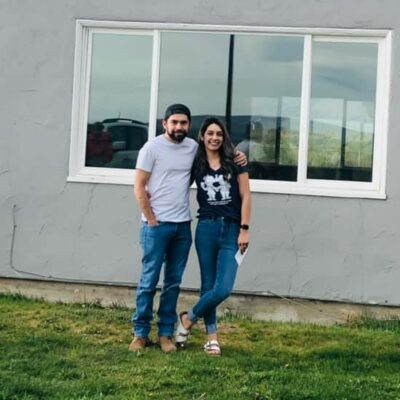 He's super helpful. He helped me through the whole process and is very knowledgeable. Any questions I had were answered and explained. I couldn't have gotten this house without his help.