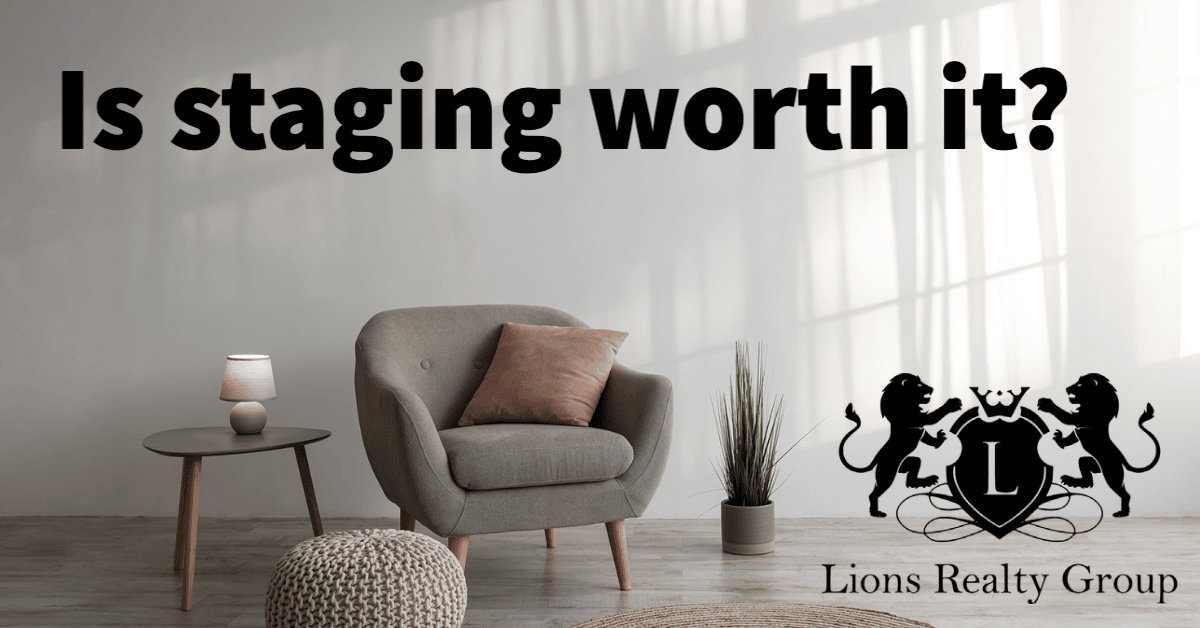 When it comes to selling a home, you want to make the best impression possible. Many homeowners choose to "stage" their homes before listing them on the market, but is it worth the expense? Let's take a look at what staging involves and why some people are in favor of it while others are not.
What Is Home Staging?
Home staging is the process of preparing a house for sale by making improvements that will help sell it faster and at a higher price. This can involve decluttering, repainting, rearranging furniture, or even replacing certain items like rugs or light fixtures. It's all about presenting the house in its best light so that potential buyers can see themselves living there.
The Pros of Staging
One of the biggest benefits of staging your home is that it helps showcase your house's full potential. A well-staged home can make rooms look bigger, brighter, and more inviting—all important factors when selling your home. Staged homes also tend to stay on the market for less time than those that aren't staged because buyers are able to visualize themselves living there and are more likely to make an offer quickly. Finally, staged homes often sell for more money than those that aren't staged due to their improved curb appeal.
The Cons of Staging
While there are many advantages to staging a home before listing it for sale, there are also some drawbacks as well. One major downside is cost; staging can be expensive depending on what needs to be done and how much work is involved. Additionally, if you have a limited budget or timeline, you may not have time or money left over after making necessary repairs or renovations required before listing your home on the market. Finally, if you stage your home in a particular way and then fail to find a buyer who likes it just as much as you do, you may end up having to reduce your asking price or even keep it longer until another interested party comes along.
Conclusion
Whether or not you decide to stage your home before listing it for sale depends largely on your budget and timeline constraints as well as what kind of condition your property is already in prior to hitting the market. Ultimately though, many real estate experts agree that staging can give sellers an edge when trying to attract buyers – so long as they don't go overboard with any changes made!